Over 25 
Years of Dental Excellence
Whether you want to learn about the condition of your teeth and gums or
you need immediate treatment for a particular oral problem, we can help.
We have gained experience and expertise in different areas of dentistry.
Come to us if you need the help of an experienced dentist; we are your
partners in keeping your mouth healthy.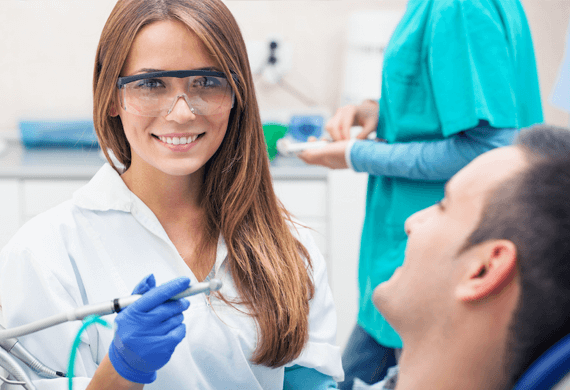 What We Offer
General Services
Why Choose Us
More Things You Need to Know
We Accept Insurance
We accept most forms of insurance both medical and dental. Call us if you have questions about your particular insurance carrier.
We Accept Medicare
We are contracted with Medicare and in most cases medicare covers 80% of the
cost of the sleep appliance. Call us for a free consultation and we can discuss your particular needs and coverage.
We Offer Payment Plans
If you do not have dental insurance or your insurance plan cover all the costs for the procedure you want and need, we offer CareCredit,
convenient payment options so you can get the procedure you need, when you need it.
Insurance Claims
We will work with your insurance carriers, both Dental and Medical, so that you get the most cost effective results available.
Free Sleep Consultation
We offer a free sleep apnea consultation to discuss your individual needs.
We stand by our work
We are confident that we can provide you the best treatment options available